Are you on the hunt for a new interior paint color for your New Jersey home?
Maybe you have a tired or dated surface that has been begging for a transformation, or you simply need a change. We get that! Paint is certainly a powerful way to keep your spaces feeling fresh and creative.
Inspiration can strike quickly, but actually finding that new perfect color can be tough. Before you bury yourself in swatches and color samples, we have an even simpler, but no less stylish, idea.
Neutral Interior Paint Colors Are Trending This Year in a Big Way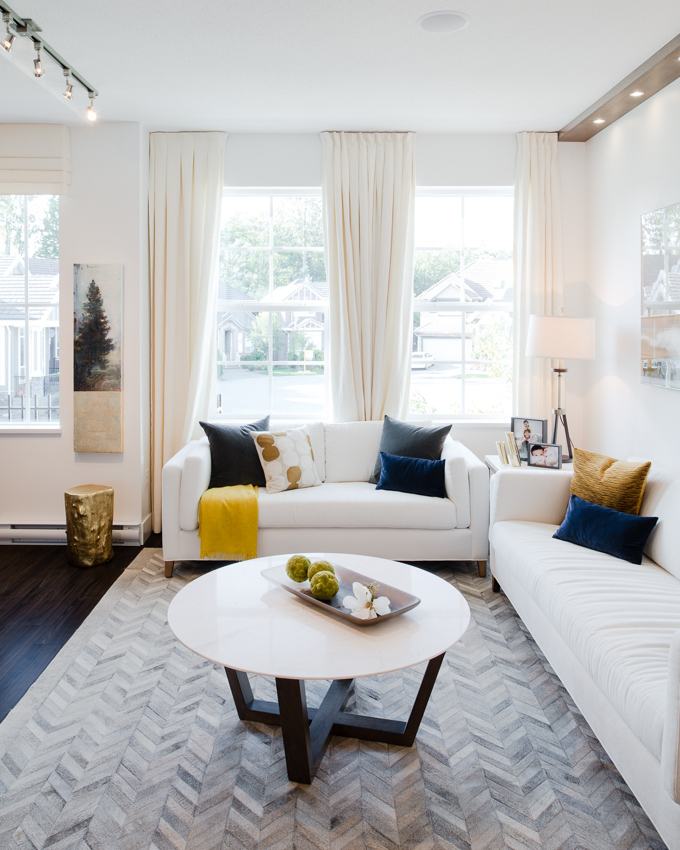 If you haven't considered light, neutral paint because it feels like an uncreative choice, or like the simple, boring answer, you may want to rethink your hesitation.
White in particular has taken the house painting and interior design world by storm, being rediscovered in many ways and appreciated for the attributes it brings to the table. Why? We're glad you asked! Here are a few key benefits to keep in mind:
There Are a Lot of "Whites" To Choose From! – White is being mixed and blended into countless options and unlimited variety. Warm, cool, with a hint of gray or more of a soft vanilla, there definitely is a white for you.

The Perfect Backdrop – Especially if you like switching out decorations, artwork, furniture, or have a vibrant rug that is hard to coordinate with, a light neutral can be a perfect backdrop. It gets along well with just about anything.

Bright – Lighter paint reflects light rather than absorbs it, helping your room feel bright, clean, and spacious.

Marketable – If your home is

going on the market

anytime soon, neutrals are definitely the color route to take. Prospective buyers want to be able to envision themselves within your walls, and risky, brighter, bolder paint colors can make that tough.
And remember, neutral doesn't have to be white. They are generally unobtrusive and light, but they're based on an undercurrent of color, whether that be blue, green, yellow, etc… It's just a lighter, softer version of itself.
How about an example? Below is a brief video showcasing Poised Taupe, Sherwin-Williams' Color of the Year for 2017. Definitely not white, but definitely a beautiful neutral.

Are You Ready for House Painting Services in New Jersey?
The Cherry Hill Painting team is here to serve you! Contact us today to begin discussing your specific goals and tastes.