If your home is on the market (or will be soon), you're likely looking for tips and ideas that will make it stand out and move quickly.
There really is no better strategy for boosting your property's appeal than well-planned, attractive paint (interior and exterior). To help you maximize your painting investment, we have a few tips and ideas to keep in mind.
5 High-Value Interior Painting Tips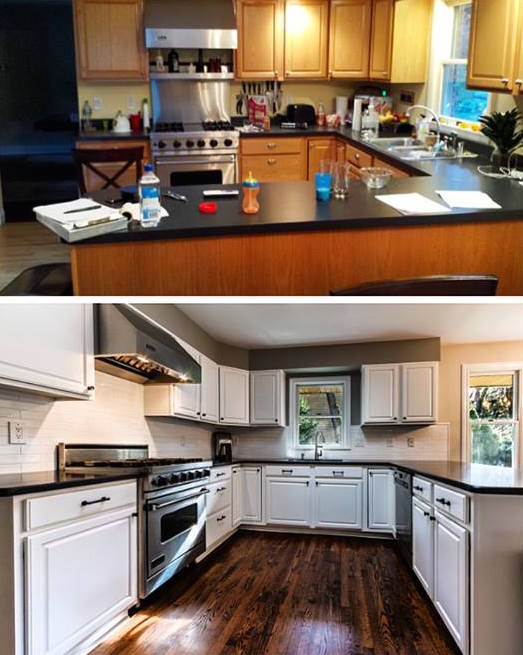 Talk To a Professional Painter – There is just no substitute for handing your project goals to an experience pro, especially if you have other details to attend to. The quality of the finish will be evident too, helping your home to be that much more appealing.

Surface Preparation – The key to any enduring, beautiful painting transformation is surface preparation. Rushing the process results in shoddy, disappointing work.

Is Neutral Paint Right for You? – If your interior needs paint, neutral is an ideal, marketable color to choose. It doesn't need to be white (in fact, white is not the best option in this case), but a warmer neutral that has some personality but also will never clash with the tastes of a prospective buyer. The key is to let them easily envision themselves in those spaces.

Is Bold Paint a Poor Choice? – Here's the other side of the color coin: if your interior paint is bright and vibrant, and in good shape too, leave it. A home that looks real, authentic, and enjoyed is marketable, as long as it's in good condition. A clean "staged" look can work well in some cases, but most of the time a natural, inviting vibe is valuable.

Prioritize Your Painting – Start with the surfaces that need it most, whether they're tired, damage, or dated. After that, consider the most marketable;

kitchens and bathrooms

in particular tend to hold huge value.
Don't Underestimate the Power (and Value!) of the Right Color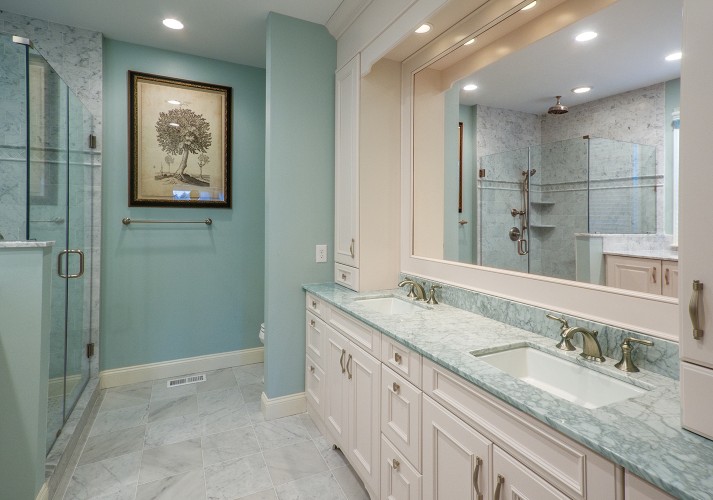 Here's a little interesting food for thought: a report from Zillow.com showed that homes with blue bathrooms sold for an average of $5400 more than the anticipated asking price. Those homes with less appealing palettes consistently sold under the expected sale price.
For more information, check out the full article here at MarketWatch.
The major takeaway is that color isn't just aesthetic, but can add real, tangible, dollars-and-cents value to your home.
Let's Discuss Your Residential Painting Needs
The Cherry Hill Painting team is here and ready to help! Contact us today to discuss your particular needs and goals.